"As an entrepreneur, you know your reputation in an invaluable asset. What people say about your retail business matters, and that's especially true about what customers are saying online. - shopify.com
Reputation management software for monitoring, managing and boosting online reviews. Use our widget to stream your best reviews for other customers to see!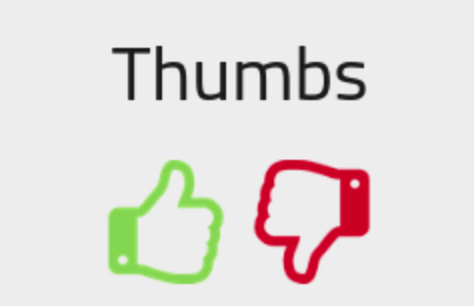 How does Review Management Work?